What We Offer
Old Iron Bank is unique in a financing company because we specialize in providing funding for antique tractors, engines and early iron. We understand the market and know that sometimes, you only get one chance to buy a rare machine! We're here to help make that possible. We provide financing for: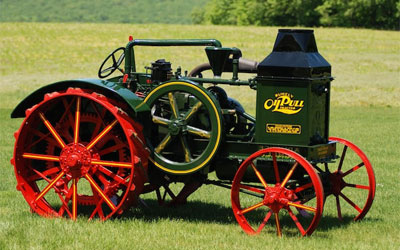 Early Tractors
The steel wheeled tractors, from small to prairie size before 1930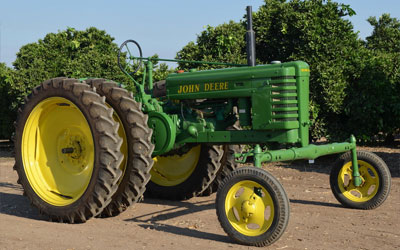 Classic Tractors
The rubber tired tractors that built American agriculture from 1930 to 1960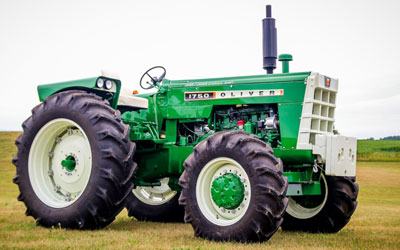 Muscle Tractors
The "modern" antique tractors we grew up on from 1960 to 1980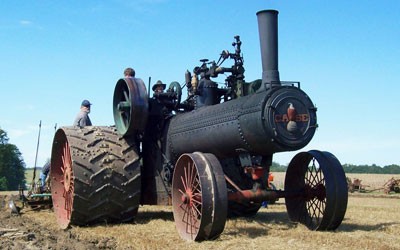 Steam Engines
The first power on the farm that started mechanization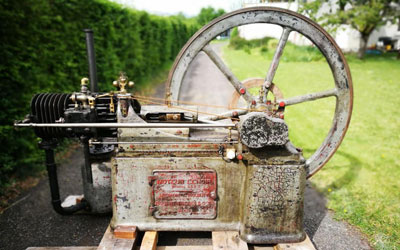 Engines
From slide valves to throttle governed, the engines that powered industry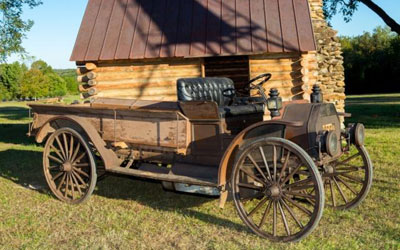 Old Iron
Have something else interesting, if it's Old Iron, we can help
The First Financier
To Understand Old Iron
In Rust We Trust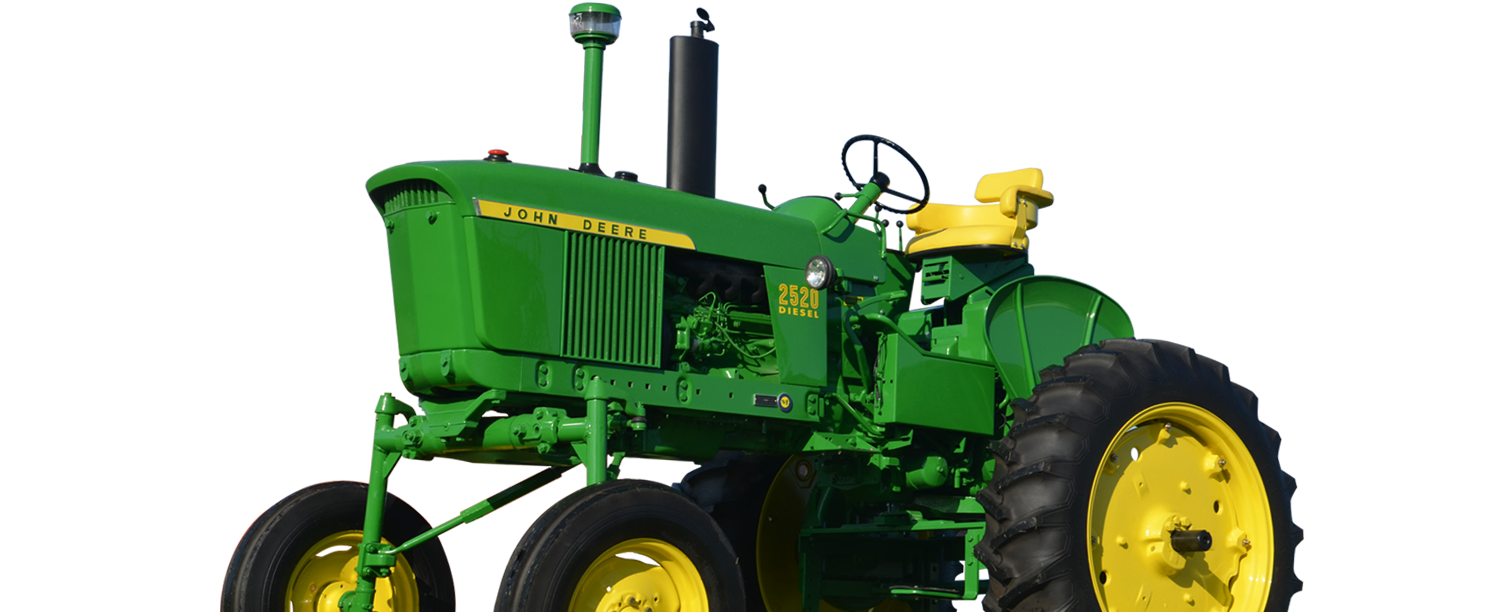 Old Iron Bank makes is easy to get funding for the next addition to your collection. No need to explain to us what it is or why you want it – we understand!